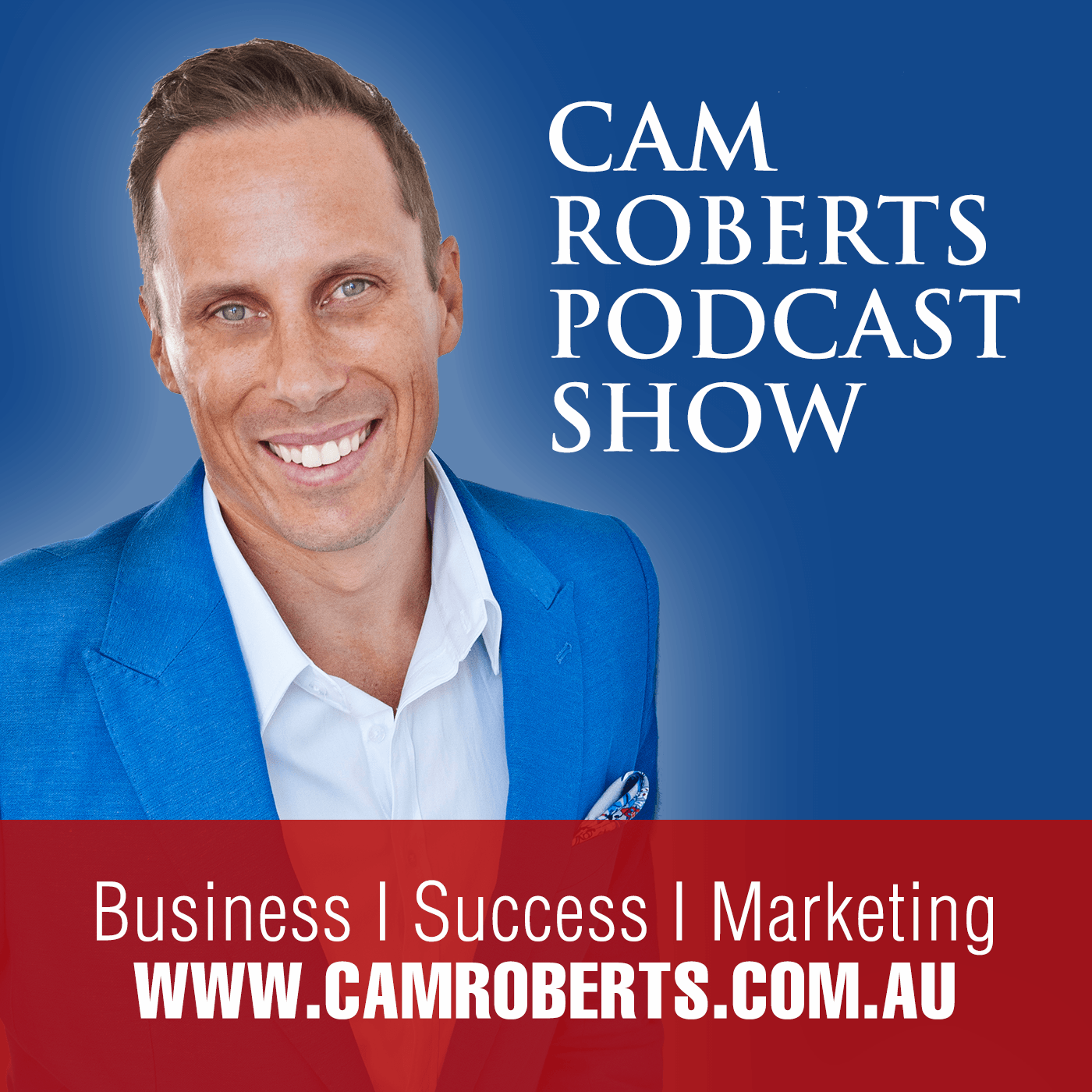 Word from Coach Cameron is FOCUS
#OnDeckWithCoachCameron – Podcast Show: Ep 82 The word of the week with Coach Cameron Roberts – 5min Podcast. Join us for This week's word from Coach Cameron is FOCUS
Ready to GROW Your Business and Get More Freedom?
If you're a Business Owner, Entrepreneur, Coach or Consultant and you're committed to finally Mastering INTERNET MARKETING & New Economy SALES STRATEGIES to Grow Your Business and Get More Freedom I want to talk to you…
Each week I set aside a few spots in my diary to book Complimentary 30-minute strategy sessions.
During your 30-minute Strategy session, we'll discuss how you can FAST TRACK Your Business, Double Your Traffic, Increase Conversions And Improve Sales Over The Next 12 Months.
You could be only a few TWEAKS away from GROWING your business by 100%, 200% or even 400% within the next 12 months – but do you know WHICH TWEAKS to make and how to IMPLEMENT them in your business quickly?
I'll show you how in the Complimentary 30-minute strategy session – BOOK YOUR COMPLIMENTARY STRATEGY SESSION HERE NOW!
Plus… when you jump on the call with me – I'll post you a HARD COPY of my #1 Best Selling Book "CRANK IT"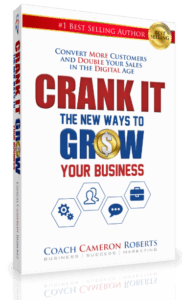 Chat then…
Cam Roberts
---