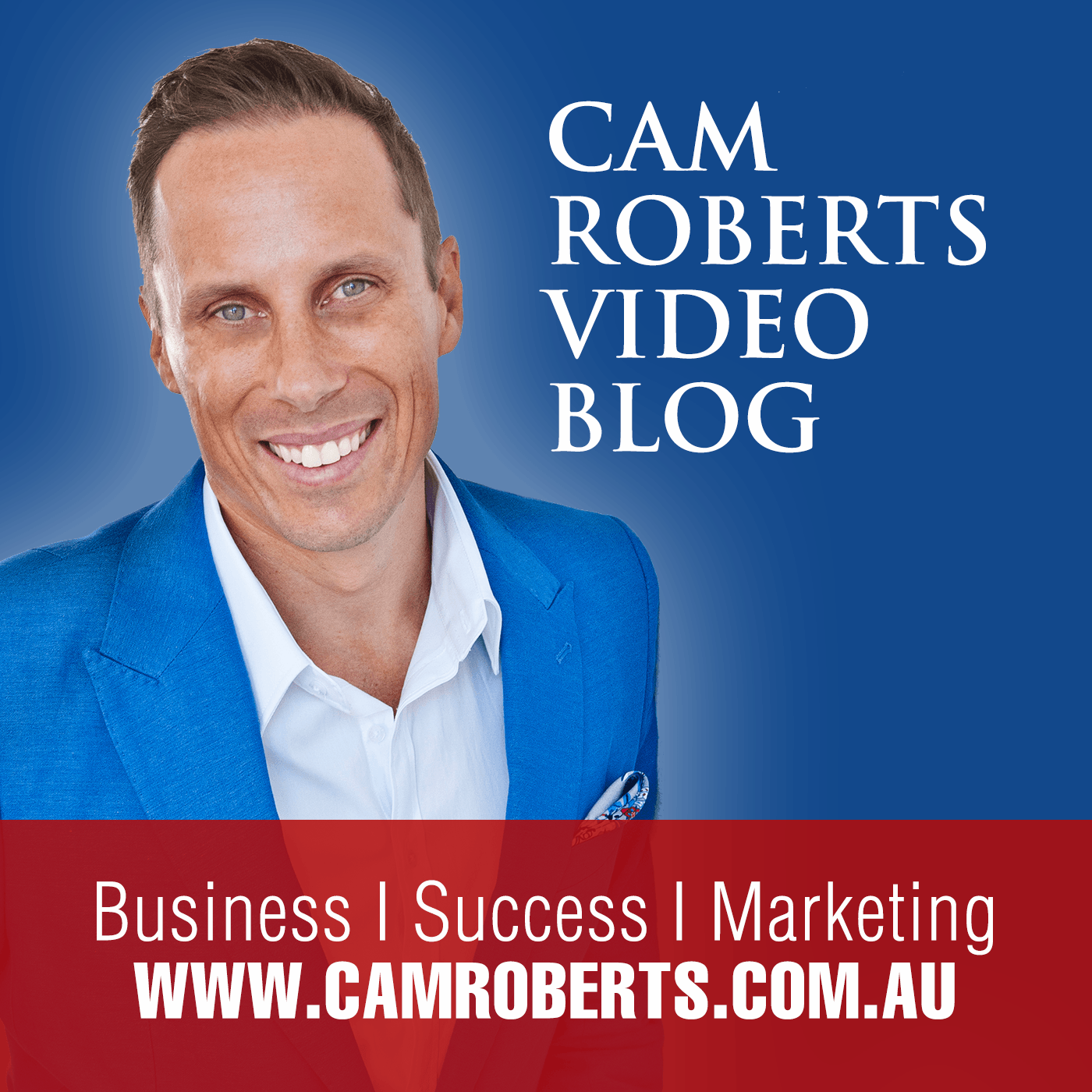 The 5 Reasons Your Facebook Marketing Sucks

Check out my latest VLOG (Video Blog) from YouTube.
VLOG Title: The 5 Reasons Your Facebook Marketing Sucks
VLOG Description: Unless you really understand what you are doing with Facebook Marketing you can burn up a lot of money really quickly with little to zero results.
Here's 5 Reasons Why Your Facebook Marketing Sucks and more importantly what to do about it so you can turn it around and start cashing in on the Millions being made on Facebook right now!
Enjoy the VLOG!
Cam Roberts
For more training, content and tips – head over to www.coachcameronroberts.com
#success #marketing #smallbusiness #marketingtips #digitalmarketing #onlinemarketing #facebook #facebookmarketing
Scroll down, leave a comment below and tell me what you think…

Marketing Consultant. 7FIGURE Business Systems Expert. Mentor. #1 Best Selling Author. Podcaster. Public Speaker. When he is not making BIG money for his clients, you can find him with his family, training for triathlons or walking his Golden Retriever, "Summer"