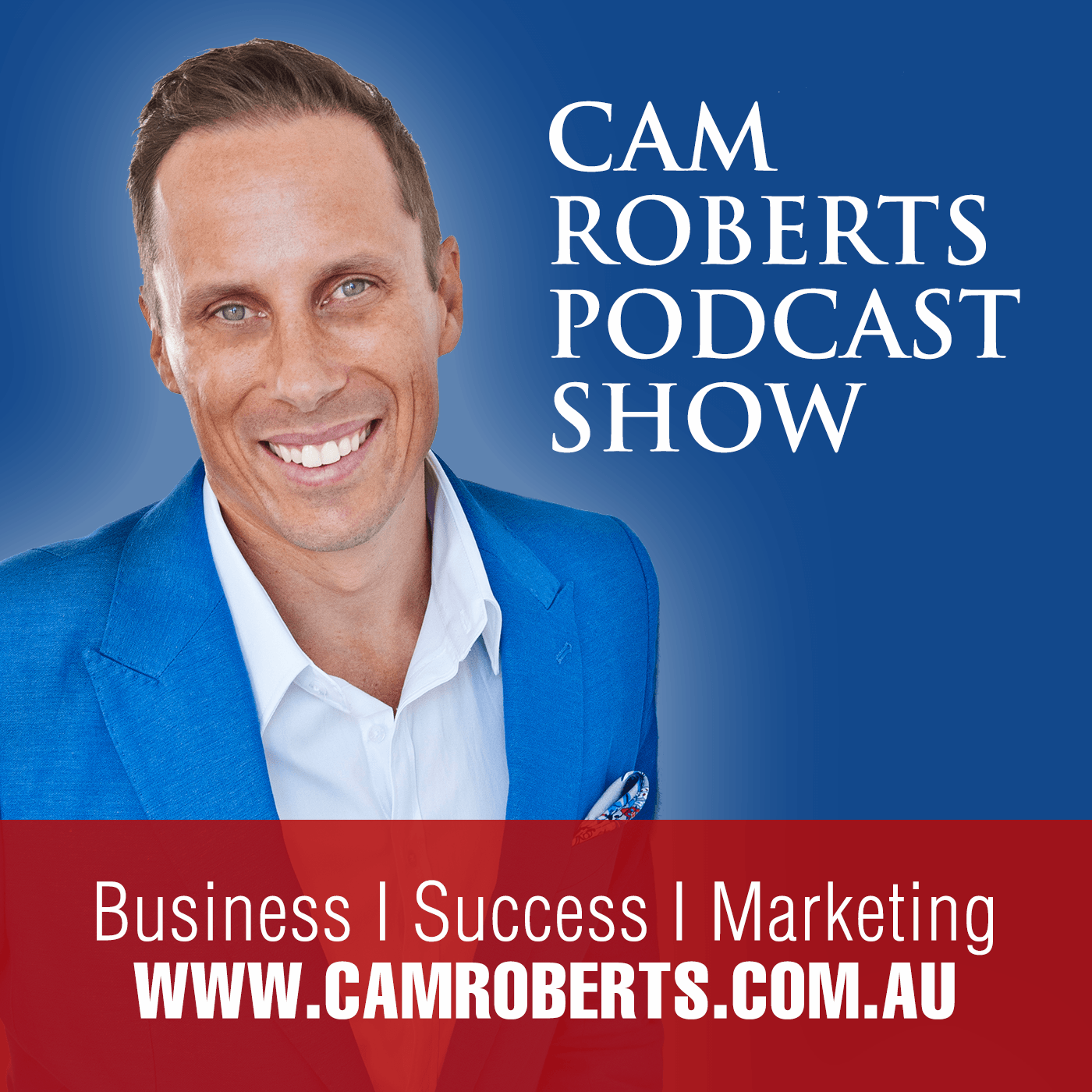 Podcast: Why Small Business Owners Fail at Lead Generation
Why Small Business Owners Fail at Lead Generation
Business, Success and Marketing strategies for Entrepreneurs and Small Business Owners – Podcast Show: Ep-106 Why Small Business Owners Fail at Lead Generation by Business Growth Strategist & Direct Response Internet Marketing Consultant, Cam Roberts. Podcast Time 16.52 in Total.
In this Podcast Episode Cam talks about the reasons, behind failing the Lead Generation.
Lead Generation in itself is a highly competitive domain in the online marketplace. Lead Generation is extremely vital for businesses to succeed as this is the process that triggers the flow of revenue for the business.
Business people across the world have acknowledged the importance of getting new leads to expand their business.
For small businesses, you can ensure success by focusing on local customers.
Often, companies are ignorant about the local market when doing their small business lead generation activities, they are unaware of the fact that targeting a local market can actually help them flourish in their business.
Going local is one of the many intelligent tactics to a profitable lead generation system.
Google even encourages Local SEO so that people who are looking for your products and services at a local level can find and connect with you.
Tune in with Cam Roberts in this Podcast to learn why you need to know about Why Small Business Owners Fail at Lead Generation
Frustrated with your current sales, marketing and business results?
Do you feel like you are ready to step up to the next level and FAST TRACK your business? Stop wasting time, money and energy trying to figure it all out on your own without seeing some success over the next 6 to 12 months – Click here now
I might be able to help you by mentoring you and giving you a FAST TRACK step-by-step system that works ONLINE and OFFLINE, that I have been teaching and using for the last TWENTY YEARS in business –
Click here now
To your success,
Cameron Roberts
P.S. This is NOT right for everyone – but if you can see how working with me closely & giving you a proven step by step system to follow will help you get to the next level, then Click here now for more details.
---