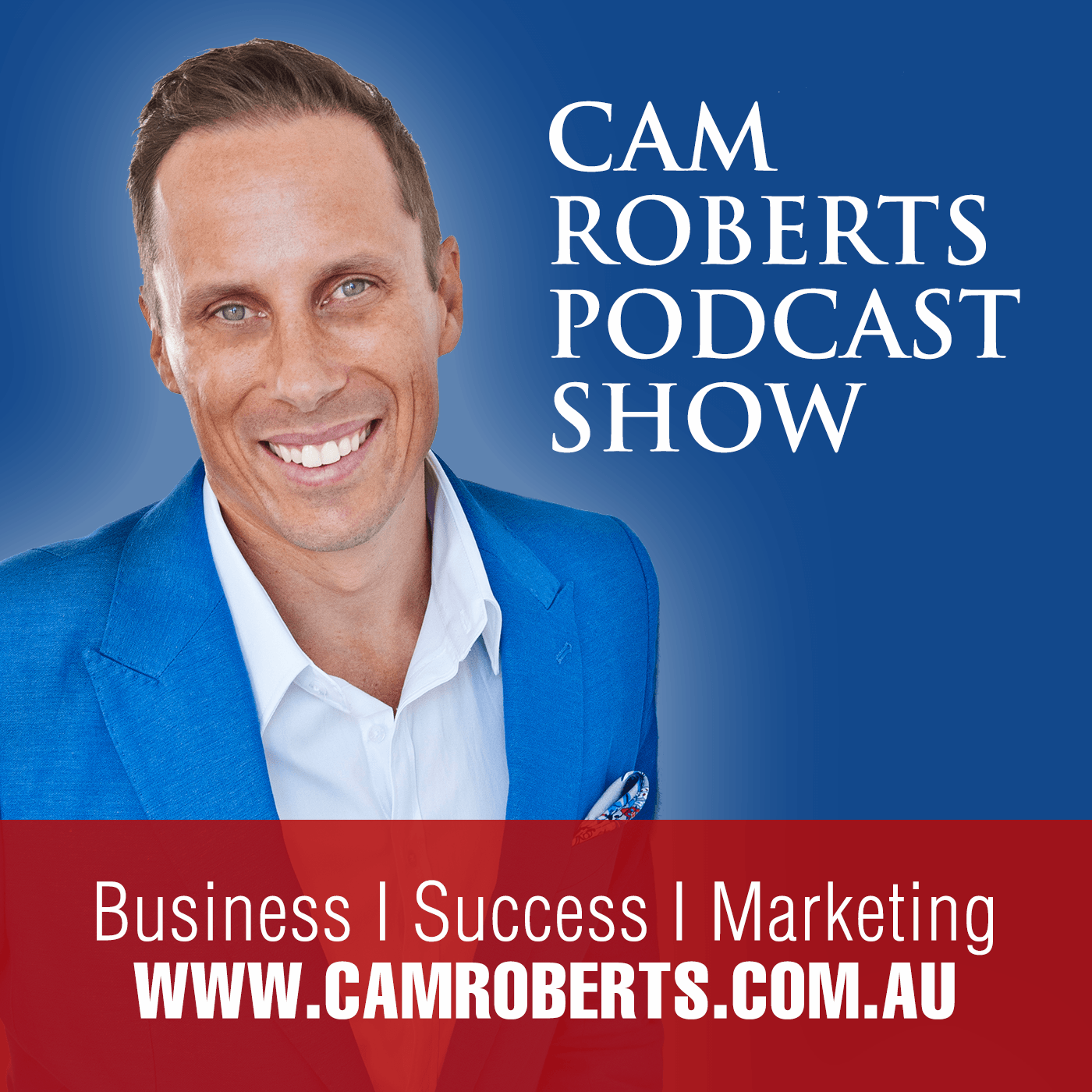 Podcast: Business Systems For Success
Business Systems For Success
Business, Success and Marketing​ strategies for Entrepreneurs and Small Business Owners – EPISODE 97 Business Systems For Success by Sales Strategist & Direct Response Internet Marketing Consultant, Cam Roberts. Podcast Time in total​ ​26.06min.
Listen now or Download using the links above.
Whether you are starting a new business or whether you are already in business – to achieve your financial and goals faster you must begin with the end in mind.
It's called reverse engineering.
This means that you must conduct your business with all it's systems and operations in place before you start pitching to prospects or selling to customers.
I can remember the first business I ever started.
My wife and I planned the whole thing out on paper before we even open the doors for trading.
We had business plans but we had no business.
We had a full list of products and services but no one to buy them.
We prepared employee training protocols but had no employees yet.
We created marketing systems and operation systems even though there was no one to follow it yet.
Listen to this 26.06 min podcast episode to find out how Reverse Engineering and Creating Systems will help you achieve your business, sales and financial goals faster!
Ready to GROW Your Business and Get More Freedom?
If you're a Business Owner, Entrepreneur, Coach or Consultant and you're committed to finally Mastering INTERNET MARKETING & New Economy SALES STRATEGIES to Grow Your Business and Get More Freedom I want to talk to you…
Each week I set aside a few spots in my diary to book Complimentary 30-minute strategy sessions.
During your 30-minute Strategy session, we'll discuss how you can FAST TRACK Your Business, Double Your Traffic, Increase Conversions And Improve Sales Over The Next 12 Months.
You could be only a few TWEAKS away from GROWING your business by 100%, 200% or even 400% within the next 12 months – but do you know WHICH TWEAKS to make and how to IMPLEMENT them in your business quickly?
I'll show you how in the Complimentary 30-minute strategy session – BOOK YOUR COMPLIMENTARY STRATEGY SESSION HERE NOW!
Plus… when you jump on the call with me – I'll post you a HARD COPY of my #1 Best Selling Book "CRANK IT"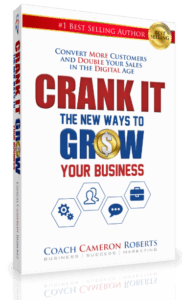 Chat then…
Cam Roberts
---