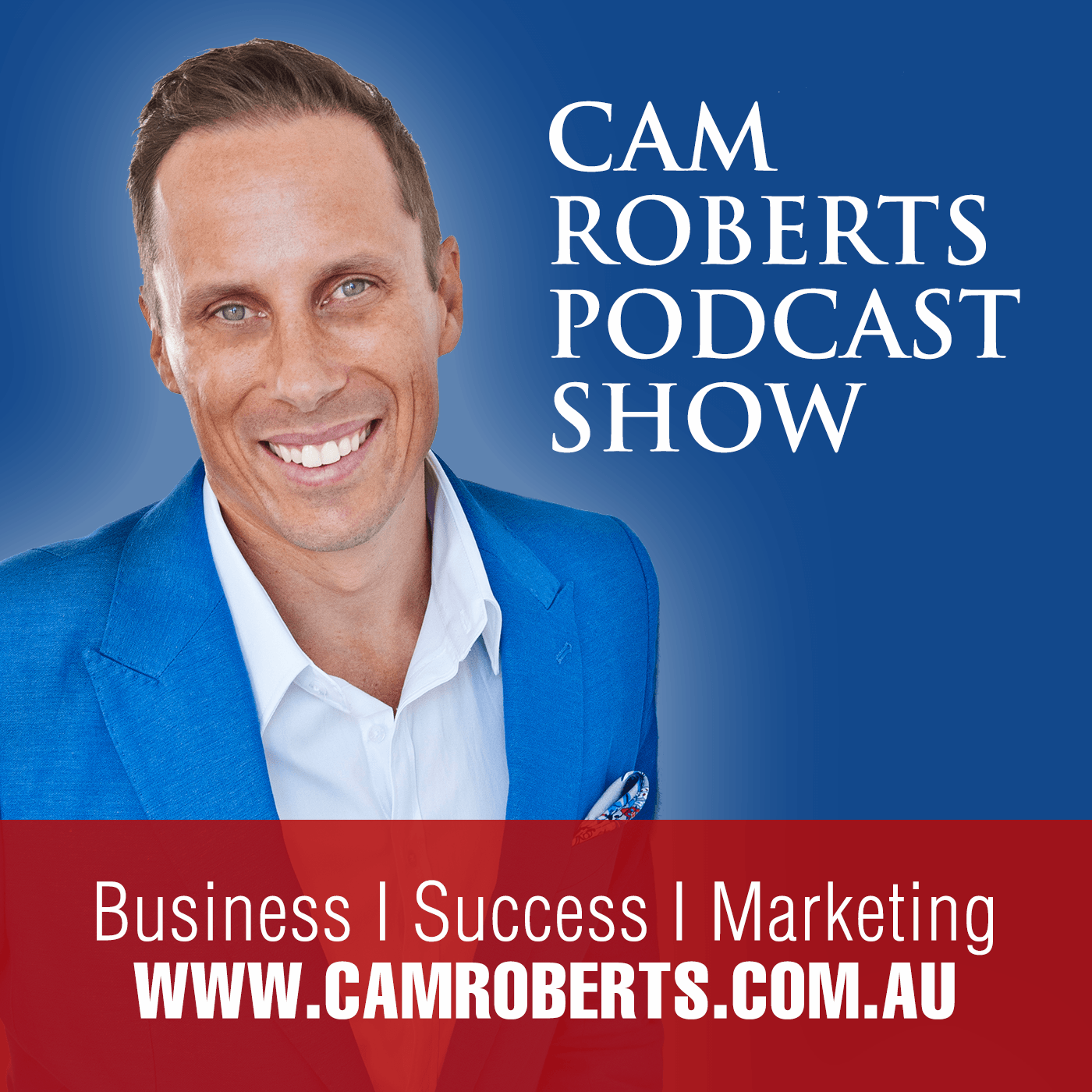 Podcast: Attracting and Repelling Your Prospects.
Attracting and Repelling Your Prospects.
Business, Success and Marketing​ strategies for Entrepreneurs and Small Business Owners – Podcast Show: Ep-101 Attracting and Repelling Your Prospects by ​Sales Strategist​ & Direct Response Internet Marketing Consultant, Cam Roberts​. Podcast Time ​11.49 ​in Total.
Listen now or Download using the links above.
In this Podcast Episode Cam Roberts revels why it is important for you to not only Attract your ideal Prospects but also Repel those prospects that are not right for your business.
In every business it is critical to not only Attract your ideal clients and customers but to repel those who are not a right fit for your business.
This should be done in top of funnel marketing and throughout your sales systems. In every aspect of your marketing and sales processes you should be qualify people to find out if they are right for you and if you can solve their problems for them.
Frustrated with your current sales, marketing and business results?
Do you feel like you are ready to step up to the next level and FAST TRACK your business? Stop wasting time, money and energy trying to figure it all out on your own without seeing some success over the next 6 to 12 months – Click here now
I might be able to help you by mentoring you and giving you a FAST TRACK step-by-step system that works ONLINE and OFFLINE, that I have been teaching and using for the last TWENTY YEARS in business –
Click here now
To your success,
Cameron Roberts
P.S. This is NOT right for everyone – but if you can see how working with me closely & giving you a proven step by step system to follow will help you get to the next level, then Click here now for more details.
---