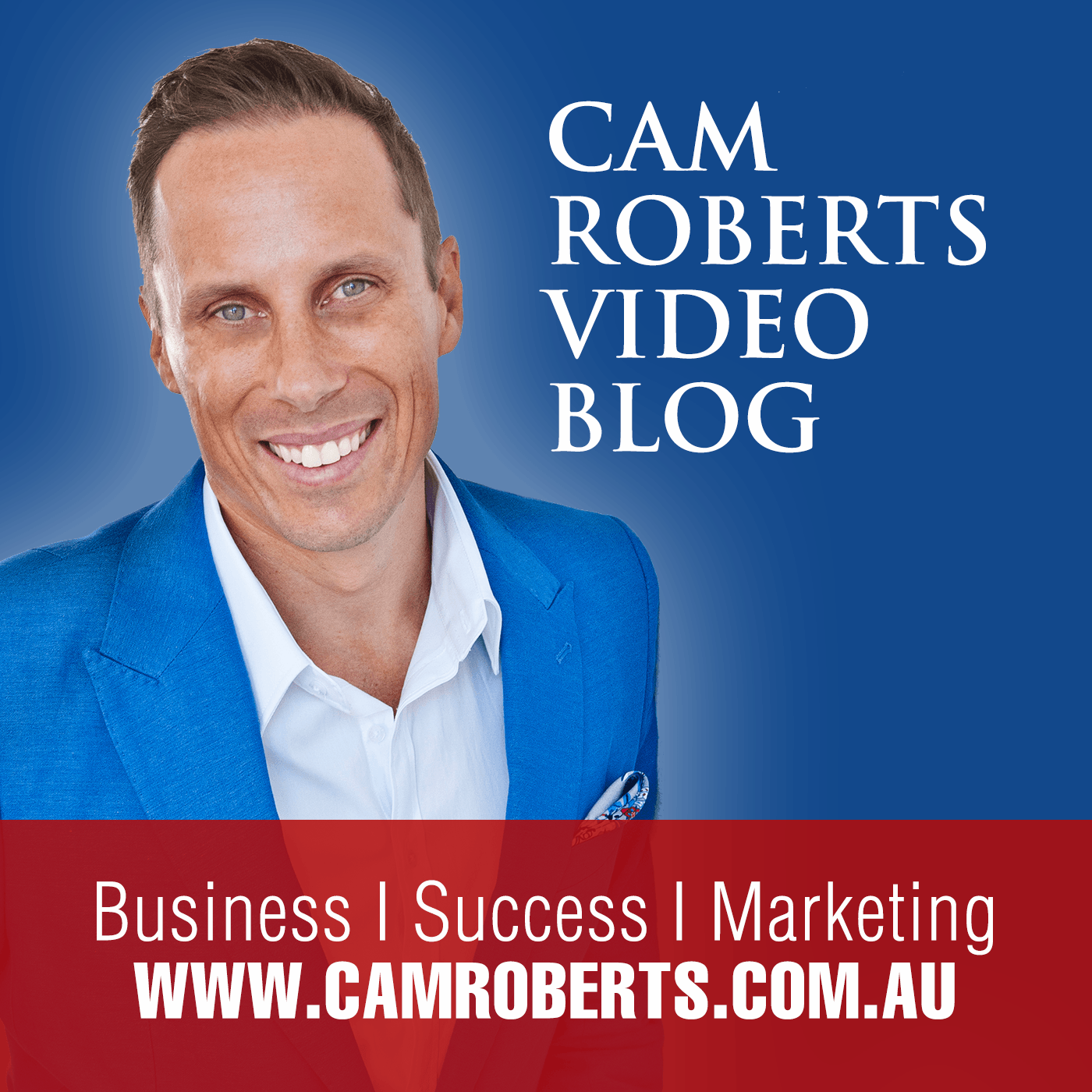 Marketing Automation Infusionsoft testimonial

Check out my latest VLOG (Video Blog) from YouTube.
VLOG Title: Marketing Automation Infusionsoft testimonial
VLOG Description: Gary from Cynosura spent 2 days with Sales Coach and Digital Marketing Consultant – Coach Cameron Roberts and created 6mths of marketing in only 2 days! Including all infusionsoft setup.
Scroll down, leave a comment below and tell me what you think…

Marketing Consultant. 7FIGURE Business Systems Expert. Mentor. #1 Best Selling Author. Podcaster. Public Speaker. When he is not making BIG money for his clients, you can find him with his family, training for triathlons or walking his Golden Retriever, "Summer"