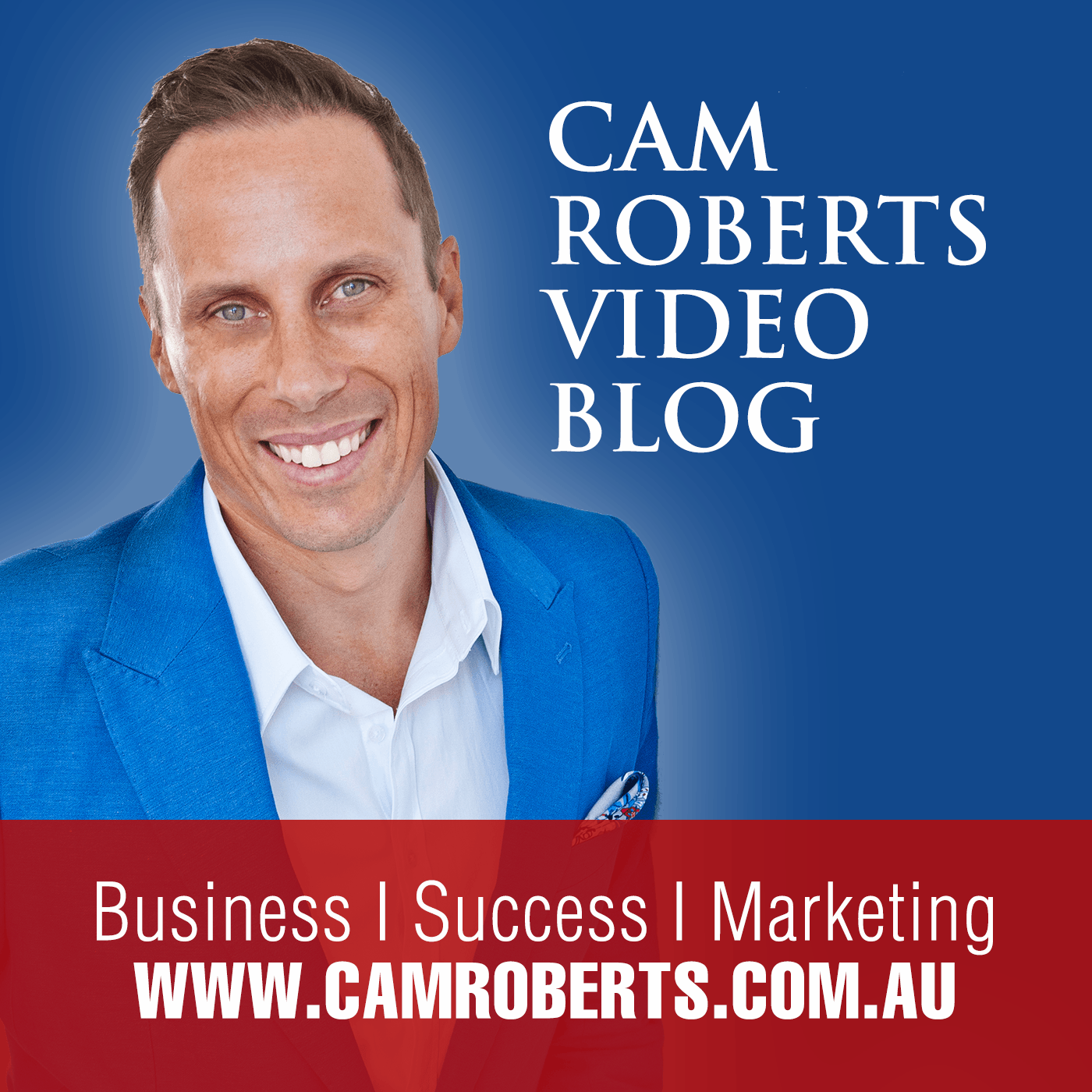 CUSTOMERS ON DEMAND – Workshop

Check out my latest VLOG (Video Blog) from YouTube.
VLOG Title: CUSTOMERS ON DEMAND – Workshop
VLOG Description: Are you a business owner who would you like to know how to create CUSTOMERS ON DEMAND?
Watch the video above and then click here for details about our upcoming half day workshops at which I will reveal how to create Internet Marketing, Social Media and Marketing Automation Systems that create CUSTOMERS ON DEMAND and Fast Track Your Business
//coachcameron.leadpages.co/fast-track-to-freedom/
Scroll down, leave a comment below and tell me what you think…

Marketing Consultant. 7FIGURE Business Systems Expert. Mentor. #1 Best Selling Author. Podcaster. Public Speaker. When he is not making BIG money for his clients, you can find him with his family, training for triathlons or walking his Golden Retriever, "Summer"