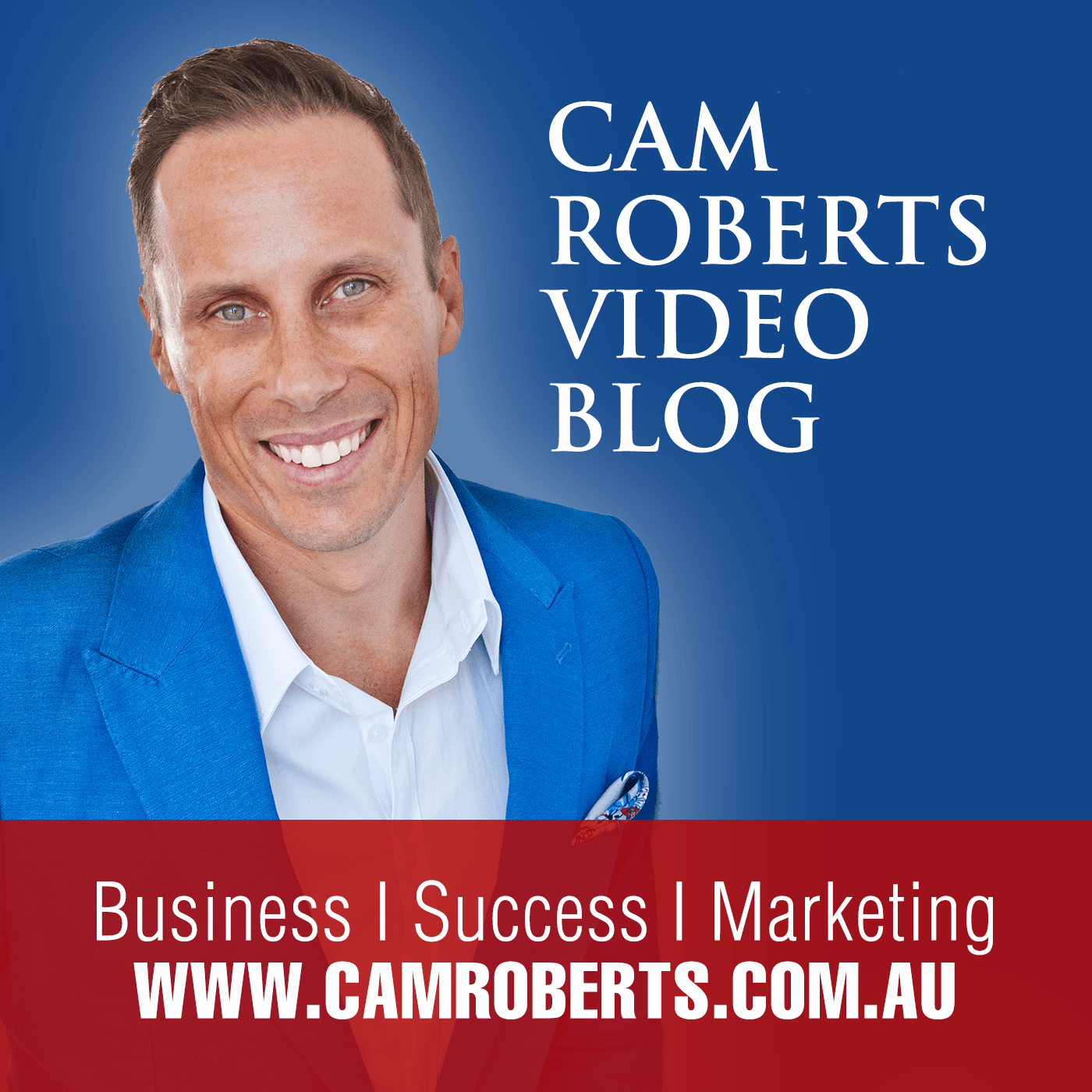 #OnDeckWithCoachCameron – Ep27 Expert Interview with Callum Laing…

Check out my latest VLOG (Video Blog) from YouTube.
VLOG Title: #OnDeckWithCoachCameron – Ep27 Expert Interview with Callum Laing…
VLOG Description: Interview with Callum Laing – Author, Speaker and Entpreneur
"Callum has started, built, bought and sold half a dozen businesses in a range of industries across two continents.  He is the owner of Fitness-Buffet a company delivering employee wellness solutions in 11 countries and he is also a Director of Entrevo Asia, a company helping executives and business owners to become a 'Key Person of Influence' in their industry.  He was recently awarded the Asia Best Employer 'Outstanding Leadership' award and he is a Mentor / Advisor to DBS BusinessClass amongst others. Callum lives in Singapore with his wife and 2 children."  
Publishing:  Callum publishes a daily interview with Leaders in Asia, he publishes the bi-annual "Asia Snapshots" a 'mashup of trends, insights and insiders' from around the region and he writes about entrepreneurship for top websites including TheNextWeb.com and TechinAsia.com  
http://www.asianentrepreneur.org/category/callum-connects/ http://thenextweb.com/author/callumlaing/
Scroll down, leave a comment below and tell me what you think…

Mentor, Motivator, and Marketer. Teaching others how to live an extraordinary life and create rapid business growth... When he is not making money for his clients, you can find him with his family, swimming in the pool or walking his Golden Retriever, "Summer"