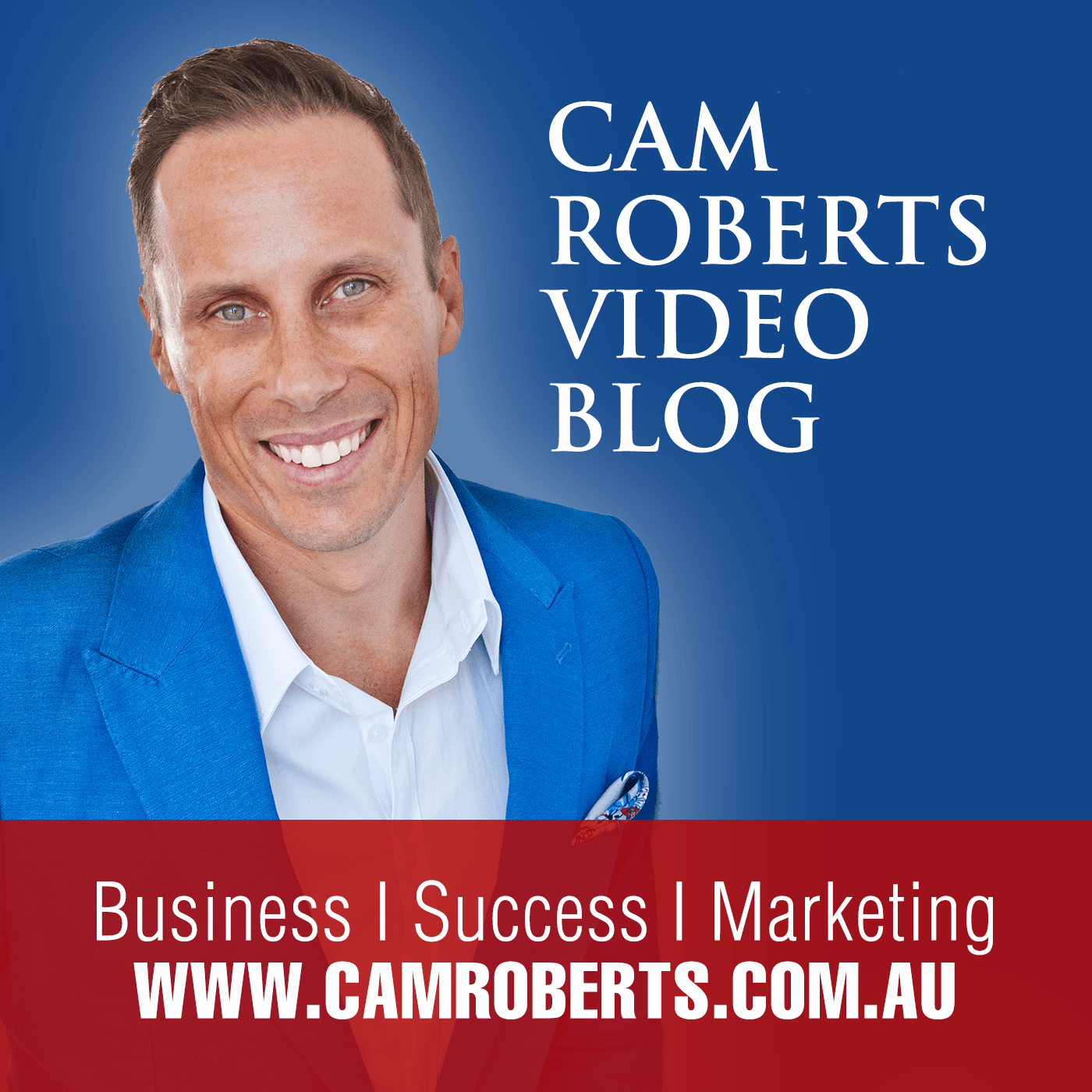 How To Edit Hyperlinks And Field Forms In Leadpages

Check out my latest VLOG (Video Blog) from YouTube.
VLOG Title: How To Edit Hyperlinks And Field Forms In Leadpages
VLOG Description: Are you having Problems with Leadpages form fields and hyperlinks?
One of our Inner Circle clients was having problems with hyperlinks and the form fields inside Leadpages – if you are using Leadpages or landing page builders like that (as they are all the same in functionality more or less).
This 10min video will help you learn how to change form fields and place hyperlinks on the page.
I also show you how to setup your own thank you pages – which should also, in time, serve are your tripwire pages.
Subscribe now on YouTube to stay updated.
Get more FREE Stuff and FREE Training at //camroberts.com.au/
Scroll down, leave a comment below and tell me what you think…

Mentor, Motivator, and Marketer. Teaching others how to live an extraordinary life and create rapid business growth... When he is not making money for his clients, you can find him with his family, swimming in the pool or walking his Golden Retriever, "Summer"

Latest posts by Cameron Roberts (see all)