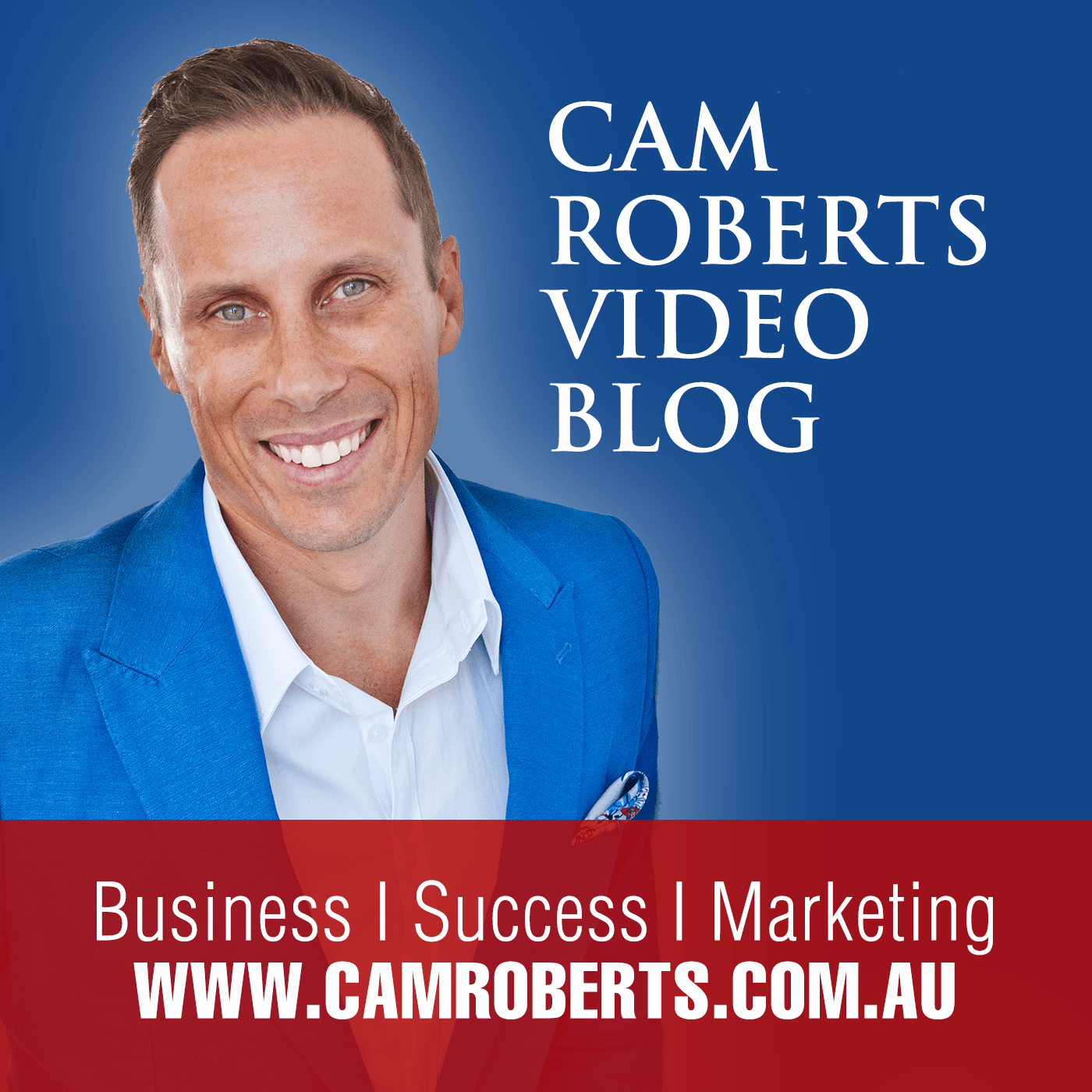 Coach Cameron's Sales Training System

Check out my latest VLOG (Video Blog) from YouTube.
VLOG Title: Coach Cameron's Sales Training System
VLOG Description: Sales Training System.
Tune in with Coach Cameron Roberts, as he provides Motivational Strategies to help you in Business, Success and Marketing.
http://coachcameronroberts.com/
Coach Cameron Roberts is a multi-award winning business owner, award winning speaker and business success coach. His company provides the solutions, strategies and "done-for-you" digital marketing systems to help you increase your sales and grow your business.
Streetsmart Business School Advisory with Mal Emery. Quantum Enterprise Trainer with Roy McDonald from One Life Group.
Phone +612 9990 1338
Scroll down, leave a comment below and tell me what you think…

Mentor, Motivator, and Marketer. Teaching others how to live an extraordinary life and create rapid business growth... When he is not making money for his clients, you can find him with his family, swimming in the pool or walking his Golden Retriever, "Summer"